Haywards Designers and Jewellery Specialists
David Nazer
Founder & Managing Director
Although officially the managing director; David actually has a hands on role in the design and sales of Haywards' bespoke jewellery. Having worked in a casting room, David has a technical appreciation as well as an eye for jewellery style. He also has a forte for explaining the complexities of diamond grading and providing direction for jewellery design.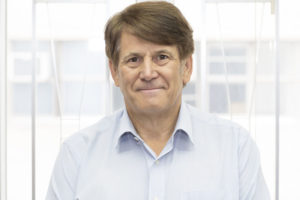 Paul Nazer
Founder & Chief Design Advisor
Paul established the production strategy for Haywards and was instrumental in developing both the hand made and digital design aspects of our jewellery manufacturing. With more than 25 years experience of working in Asia, Paul also brings a broad range of diamond and precious stone buying to the business.
Carolyn Lim
Accounts Director
Carolyn takes care of the accounts and keeps the financial side of the company in order. With more than 12 years experience in accounting, we know we are in safe hands.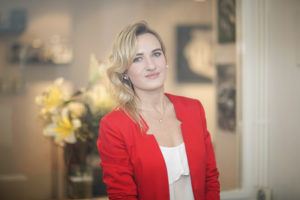 Natalia Lech
Marketing and Brand Design Manager
Natalia is a GIA qualified Jewellery Professional with a talent for design; both free hand and on the Mac. She provides an expert's eye for diamond selection and is currently designing her own signature range for Haywards. Natalia is also the creative muse behind the Haywards advertising, branding and social media.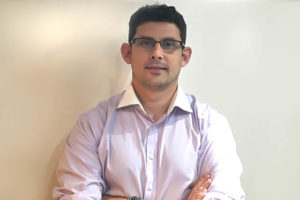 Jonathan Nazer
Production Director
Jonathan is a GIA accredited jewellery expert who balances between managing Haywards production as well as diamond and gem sourcing.
Ricky Choi
Production Manager
Ricky coordinates between the sales and production teams; he provides the direction for the computer assisted design and follows each piece of jewellery as it moves between the different stages of production.
Lauren Key
Bespoke Jewellery Specialist
Lauren was inspired to join the Haywards team having had her own engagement and wedding rings made by us. She has a passion for jewellery style and a talent for designing new pieces to match and complement the jewellery from her clients' own collections.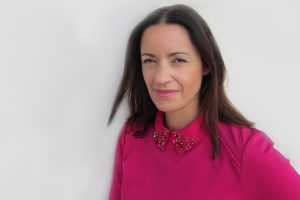 Katie Kay
Bespoke Jewellery Specialist
Katie has a natural ardour for sophisticated jewellery designs; the more complex the better. She also works part-time as a fashion blogger for a number of websites and always has her finger on Hong Kong's pulse.