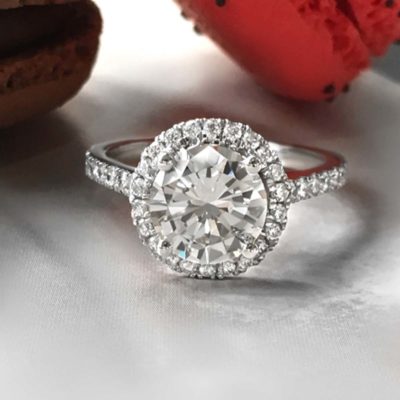 Diamond Proposal
Keep the element of surprise by proposing with the perfect stone, selected with the help of Haywards gem and diamond specialists. After your proposal have your ring designed together to create lasting memories and a bespoke ring tailored to your preferences.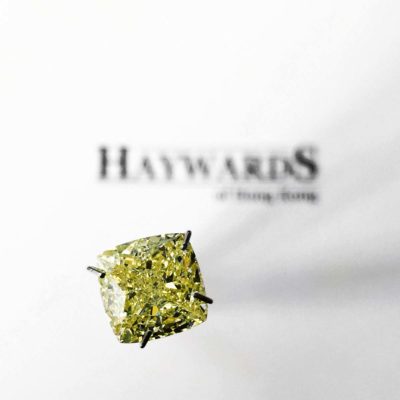 Teamwork
Propose with an invitation from Haywards and design your ring from start to finish together. From choosing a stone to selecting a design you both love, make your proposal a team effort. We can work to any budget and keep your budget in mind in the stone and design selection process.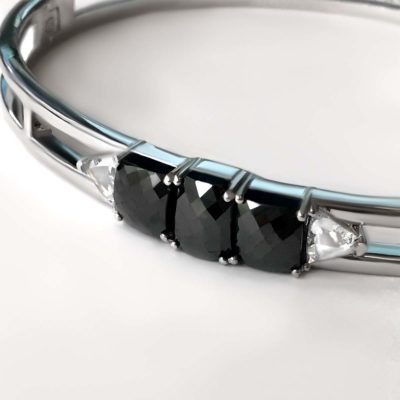 Choose Something Different
Engagement rings aren't for everyone. There are other gifts and jewellery items that could substitute a traditional diamond engagement ring. What matters most is that the piece is meaningful to you. Give us your ideas and let us create a bespoke piece unique to you and your love story.
With our expert diamond and gem knowledge, we are here to help in all matters of the heart. Whether you are unsure about what kind of stone to get, how diamonds and gems are priced or what styles and designs are coveted, send us a quick message with your questions. We are happy to set up a private meeting in person, via Skype, or even over the phone.
Click here or call us directly at +852 2545 4400.
With years of jewellery making expertise Haywards is at your service, from choosing a stone, designing a bespoke made ring to creating the perfect tailored proposal experience.