The makings of a truly bespoke jeweller
Every journey starts with a single step, but often it is hard to place exactly when that first step took place in the Haywards story…
Haywards was established in 2006 by father and son, Paul and David Nazer, bringing the highest levels of British bespoke service to the Asian market. In essence, Haywards neatly combines European style with Asian craftsmanship; and where better to practice this than in Asia's World City: Hong Kong.
Paul Nazer's involvement in the jewellery industry began when he was headhunted by a French jewellery manufacturing company looking for someone to provide an innovative marketing and sales direction. This was a global role which took Paul to the Far East for the first time in the late 80's. After a number of years heading up Global Sales, Paul was asked to project manage the company's new workshop in Vietnam.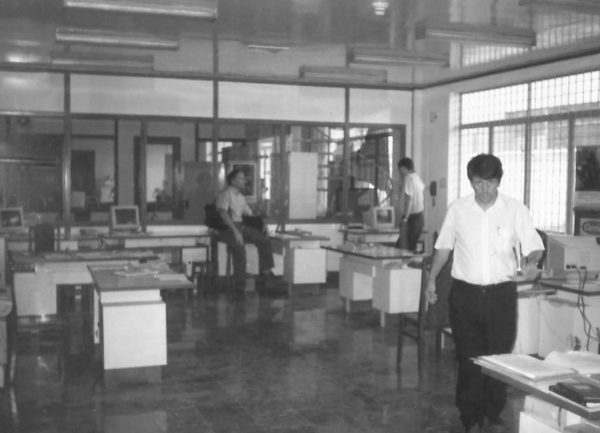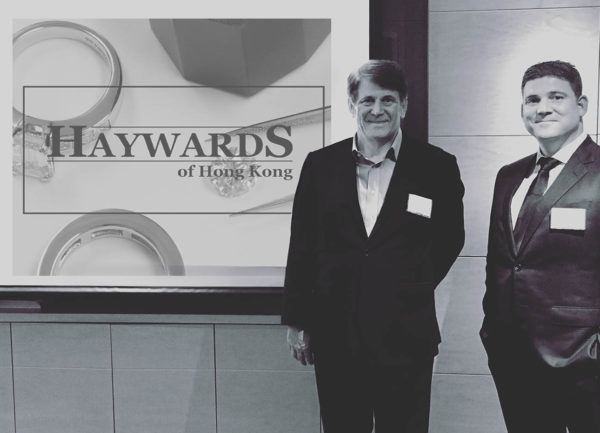 Since the early 1990's, the focus of Paul's experience has been on the technical side of jewellery manufacturing; managing jewellery companies in Thailand, Hong Kong and the UK.
David Nazer started his jewellery experience on the production floor in Vietnam. At 16 and with no expat high schools available in Saigon, he had been put to work in the casting room and in charge of the gold inventory. This provided valuable hands-on insight to the technical side of jewellery production. After University and a stint in finance, David then returned to the industry and started a new chapter in the family jewellery business.
With an eye for quality craftsmanship, Paul has put together a production team that has an acute attention to detail and the highest standards of making fine jewellery. David has built a team of bespoke jewellery specialists whose passion for design and understanding for their client's preference has become the cornerstone of the Haywards' service.
"Give us your idea, your wish and let us make a dream piece of jewellery. That is bespoke."