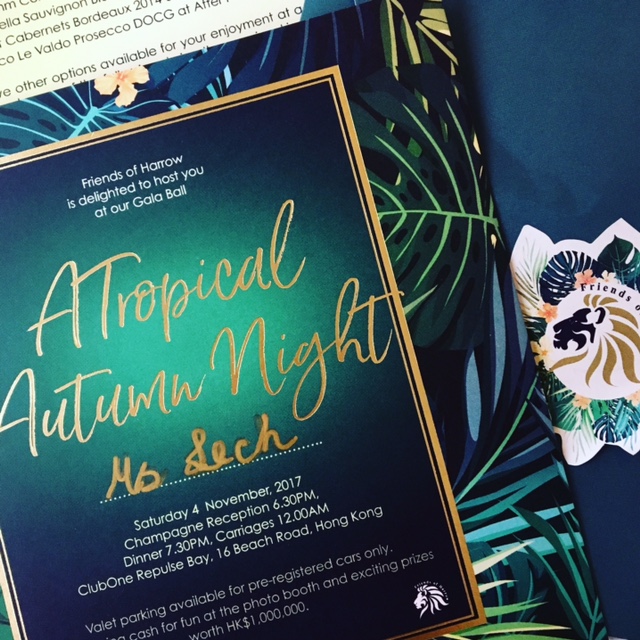 A Tropical Autumn Night- Harrow Gala Dinner Sponsorship
A lovely evening was spent by Haywards representatives at this years Harrow School gala dinner. With some lovely diamond earrings donated for the lucky draw and jewellery up for bids at the auction, the night was a splendid success.
A warm thank you to the organizers and congratulations to all the prize winners!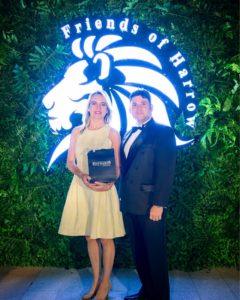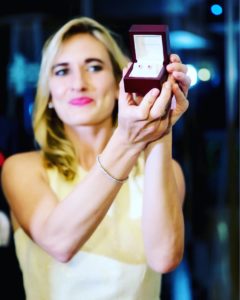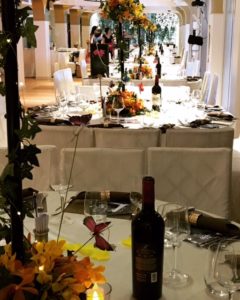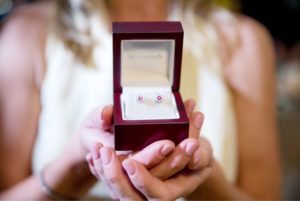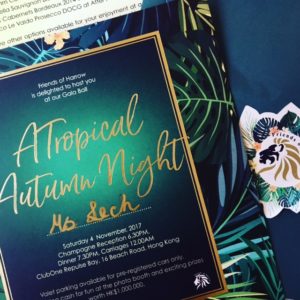 For other sponsorship opportunities and partnerships email us at bespoke@haywards.com.hk