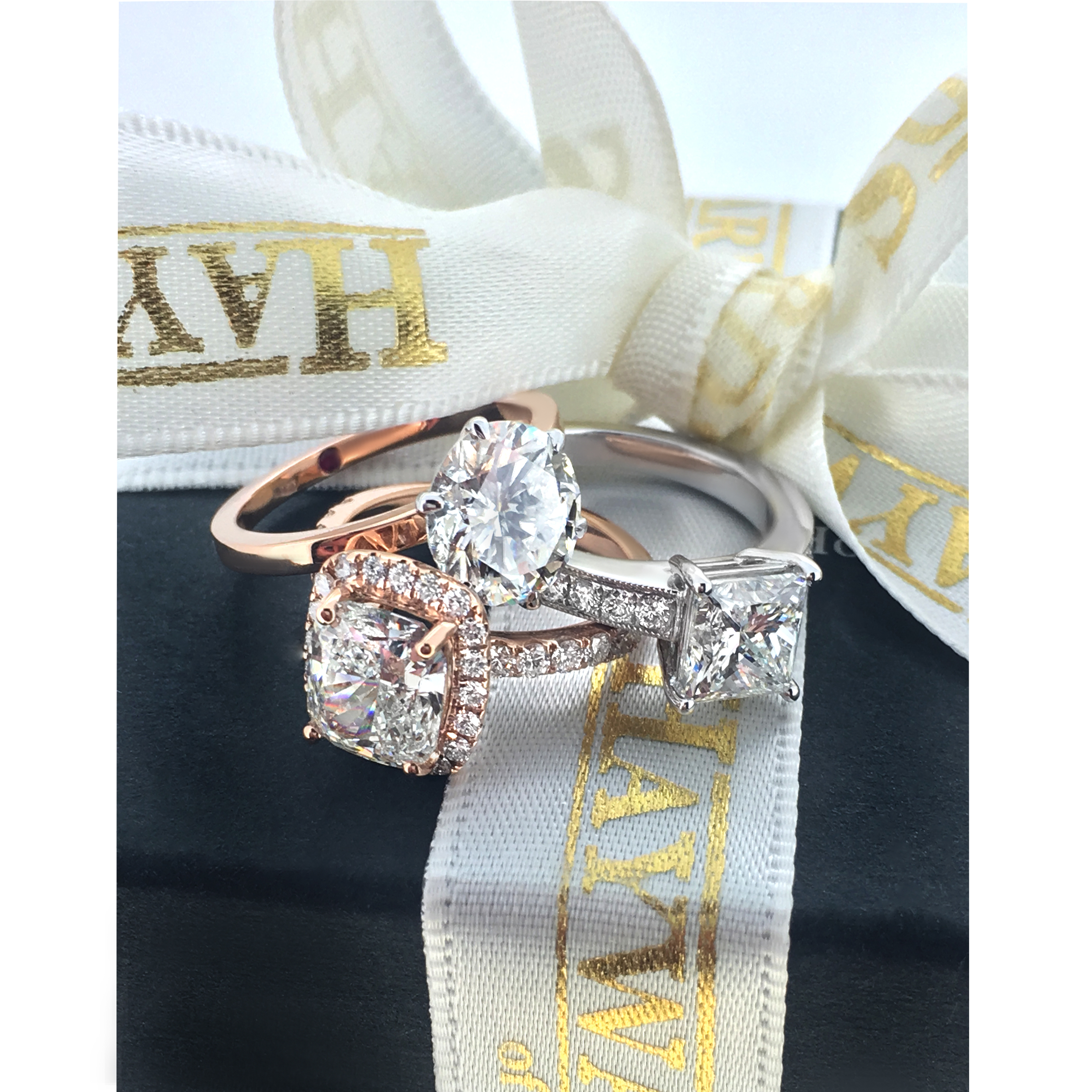 When Is The Best Time To Purchase A Diamond Ring? – A Look Into Industry Insider Opinions
Finding the perfect engagement ring is no easy task. With the overwhelming amount of advice available on the internet today, it is very easy to follow misguided or even untrue advice. An in depth survey created by Beyond4cs.com looks into the timing of purchasing a diamond. Is there really a moment during the year when purchasing a diamond is most cost- efficient?
To find out more about what industry leaders are saying, including Managing Director of Haywards, David Nazer, read the full article and survey here. For more insight into the world of diamonds and gems, email bespoke@haywards.com.hk with your questions!