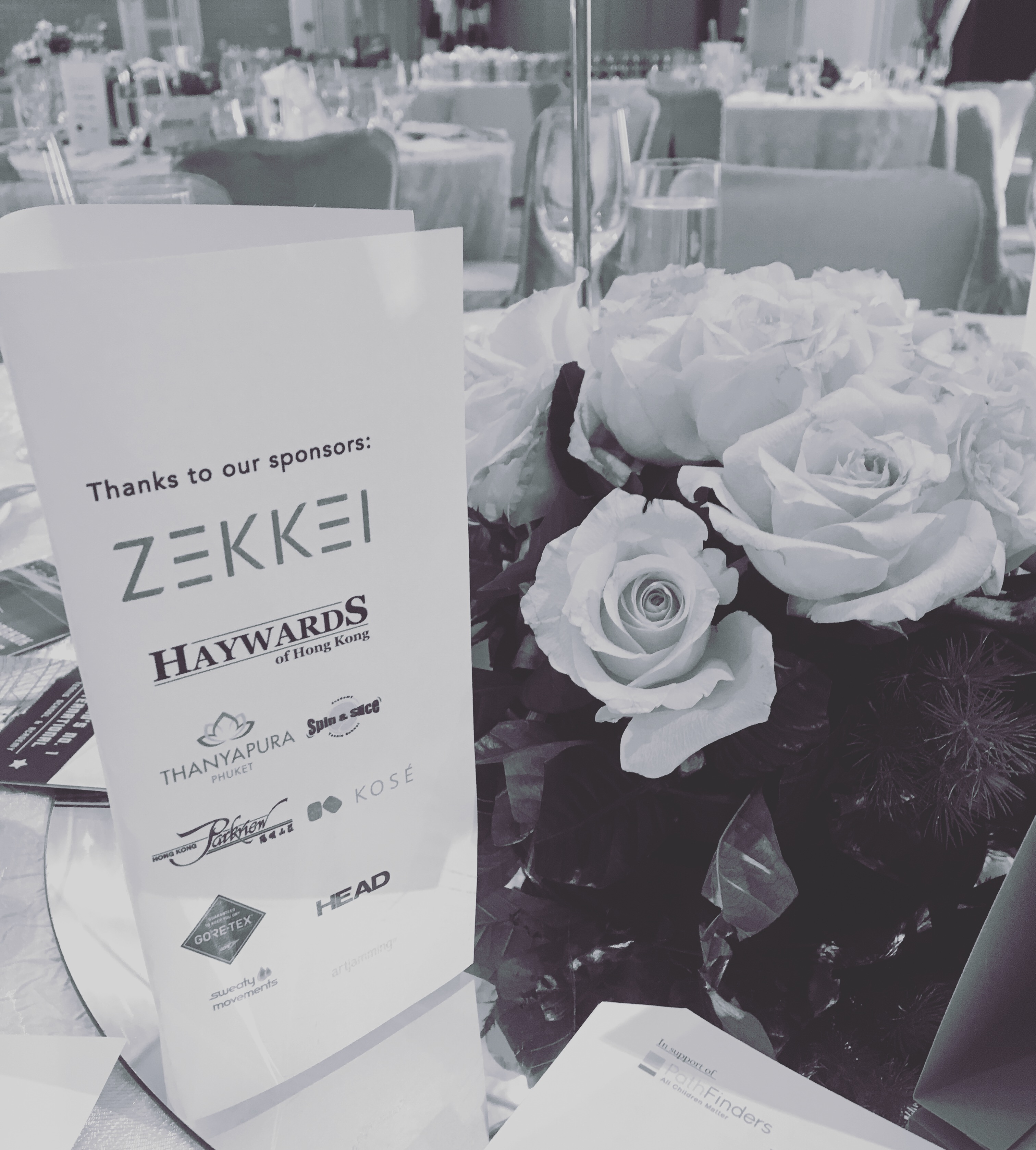 Gala Dinners and Lunches- A Lovely Way to Support Local Charities and Organisations
One of the many things we do at Haywards is proudly support some of the local organisations in and around Hong Kong.  From larger charities to smaller foundations and events, raising money for a cause is always high on our agenda.
This past May Haywards had a chance to participate in some great events each helping to raise funds with the help of our jewellery donations. A wonderful afternoon was spent with the ladies of the day time tennis league at the annual Tennis Awards Luncheon. A wonderful 18K rose gold and diamond tennis pendant was designed specifically for the event as one of the charity prize donations. A key goal was to raise funds for local organisation Pathfinders, helping vulnerable migrant workers in Hong Kong.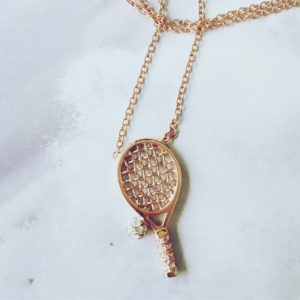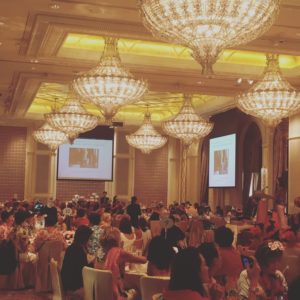 A fantastic evening was spent at the Hong Lok Yuen Gala Dinner, where Haywards representatives took part in the annual end of year function. With a splendid band and live auction, the night was a success for all parties involved. A huge thank you must go out to the event organiser Suzie, who entertained the crowd with some impressive auctioneering skills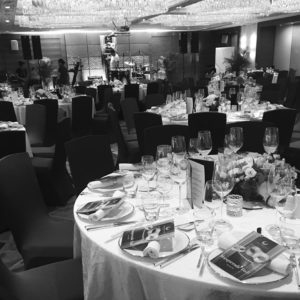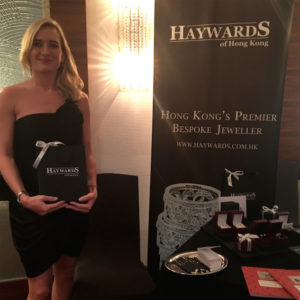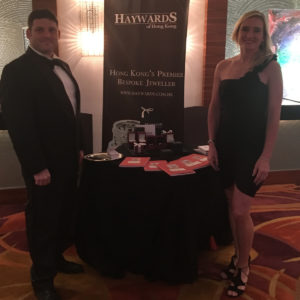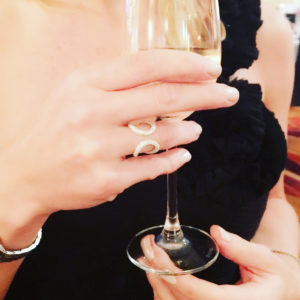 At Haywards we are always open to collaborate and partner with inspiring individuals, companies and non-profit organisations. Feel free to contact us at bespoke@haywards.com.hk with your ideas, and lets work together at creating beautiful moments all the while giving back to the community.