An Insiders Guide to Diamonds – Event with Withersworldwide
Haywards of Hong Kong directors David and Paul Nazer had the pleasure of speaking to some of the leading ladies and top legal minds in Hong Kong on a subject that is a little bit closer to our hearts- diamonds, gems and bespoke jewellery.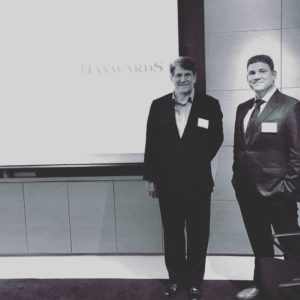 Haywards representatives covered topics such as, what to look for when buying diamonds and gems and how fine jewellery is priced. The topic of diamonds as an investment came up in the Q&A with David giving a detailed explanation on what one needs to think of when considering this as an option.
After the formal presentation everyone enjoyed taking a sneak peak at Haywards Limited Edition Collection.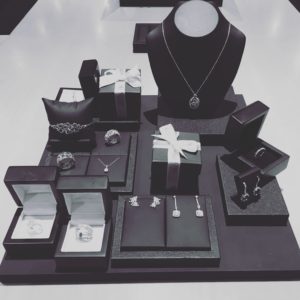 From dazzling illusion set diamond studs to impressive dress rings, the emphasis of the collection is a standout modern look for a fraction of the cost.
To view some of our new pieces visit us at www.haywards.com.hk