Premier Bespoke Jeweller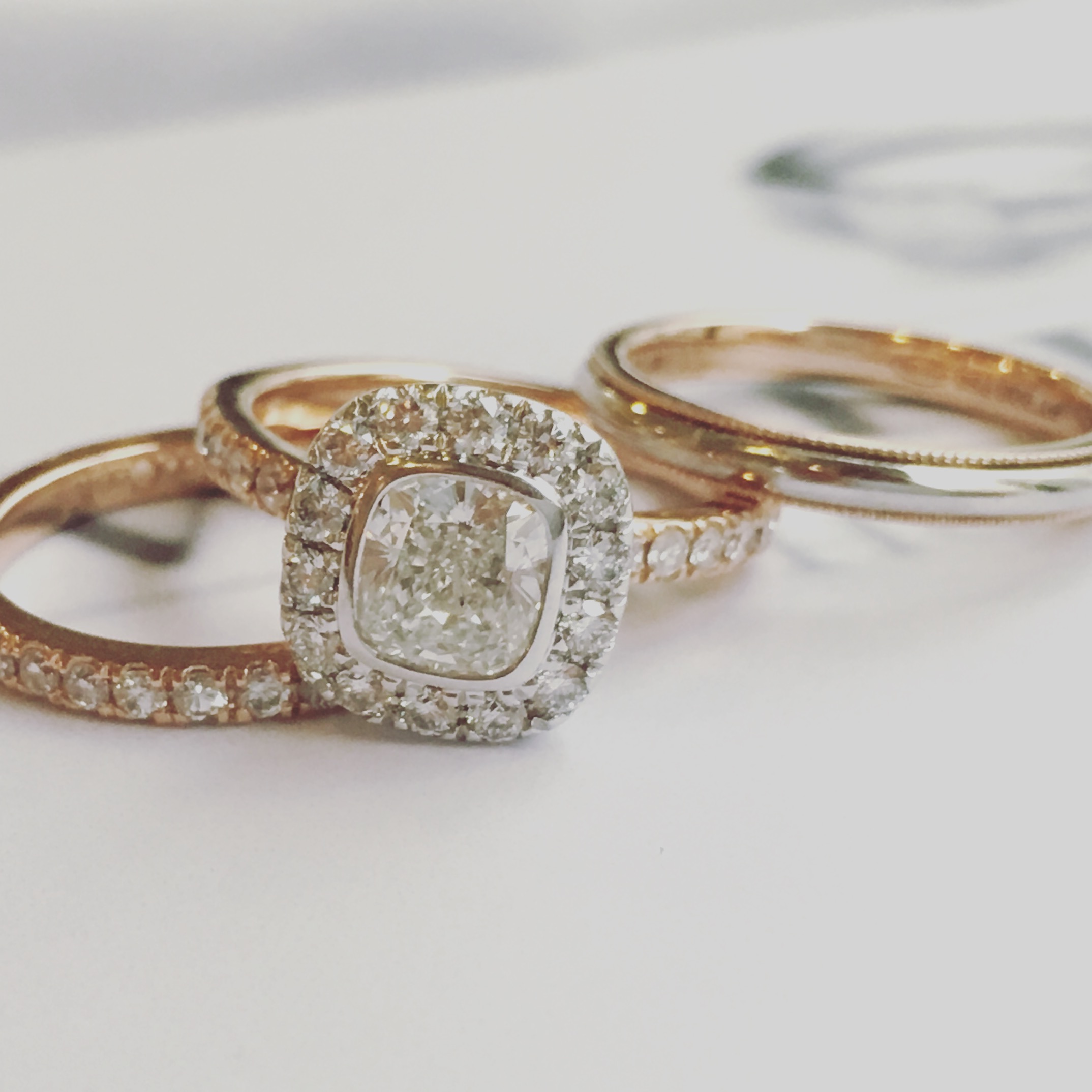 Explore Our Collection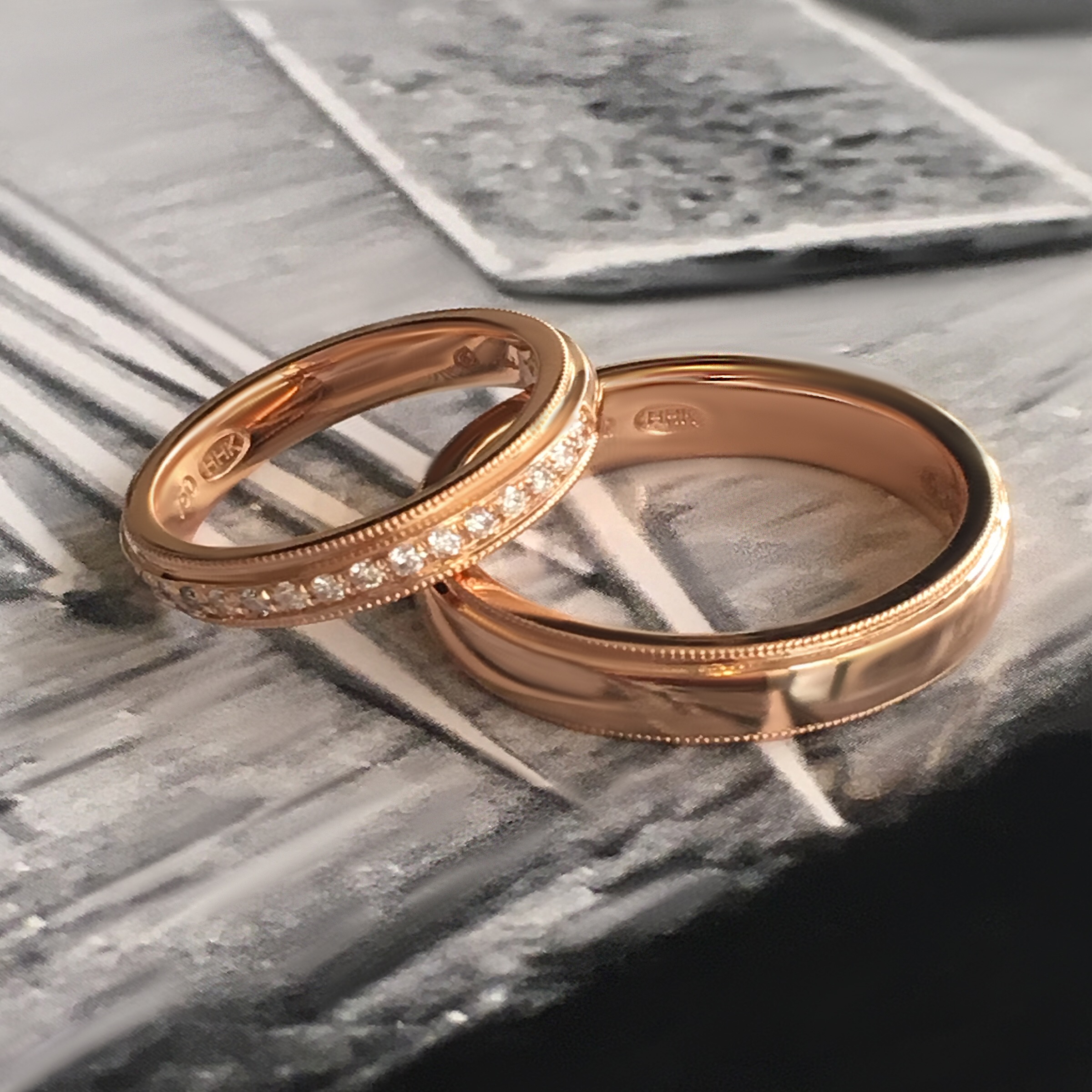 Explore Our Collection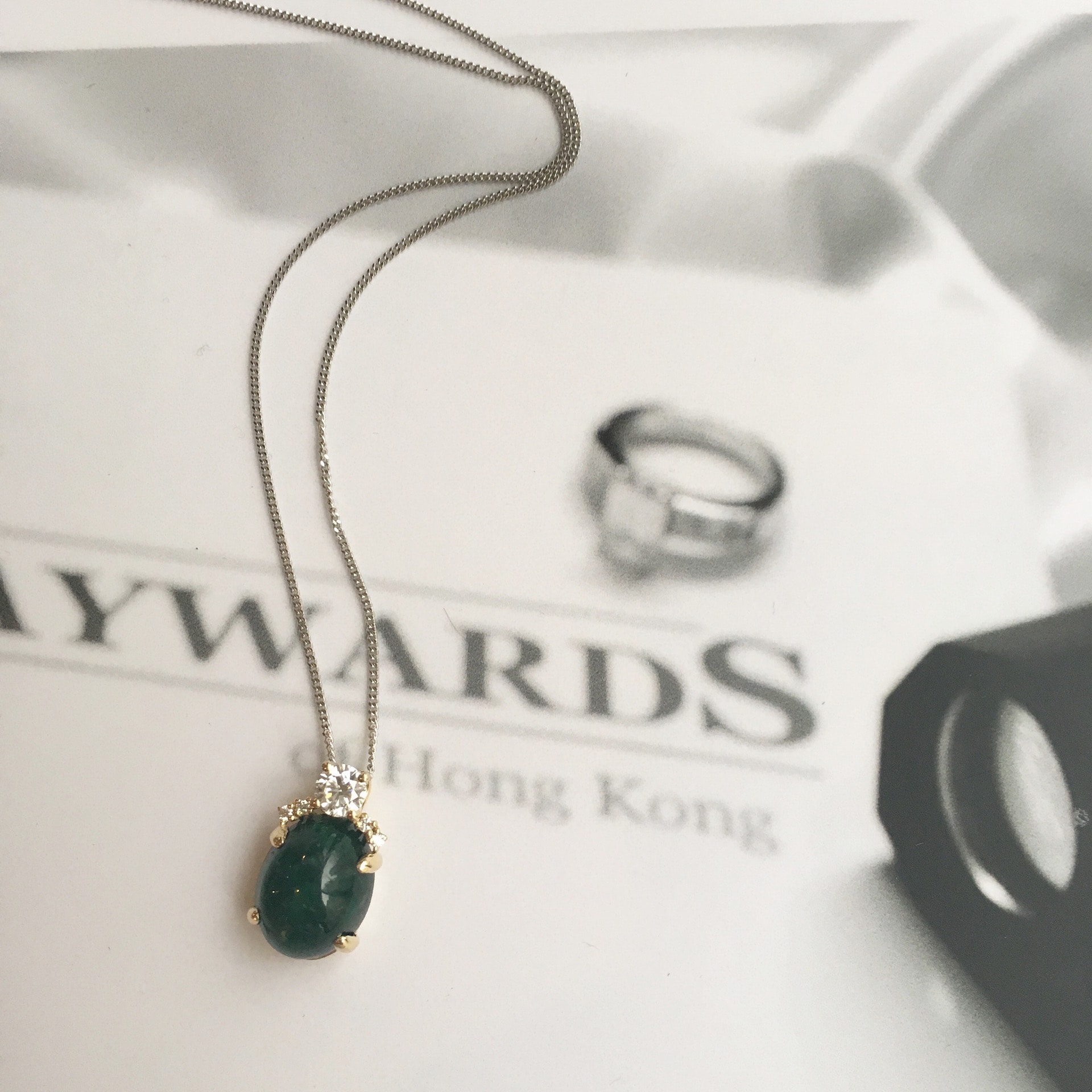 Explore Our Collection
Our Bespoke Service
At Haywards we take pride in knowing that each and every jewellery piece we make is truly unique to you. From simple styles to fashion forward designs and vintage looks, we create pieces entirely tailored to your ideas.  Creating pieces from start to finish gives you not only a style choice but also a choice in how much you want to spend. Whether buying jewellery for yourself or as a gift, Haywards designers are here to guide you every step of the way. Read more about our bespoke process or contact us directly!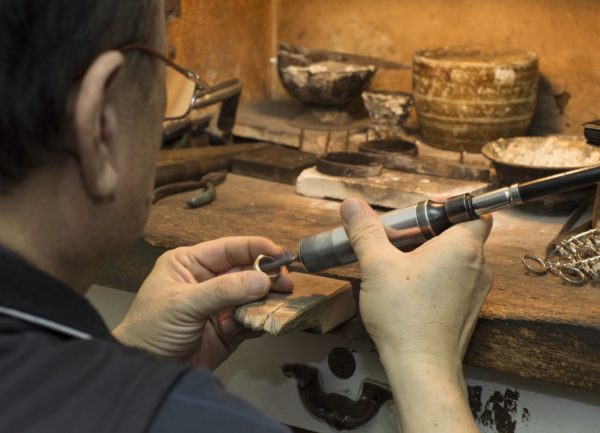 Our Unique Design Process
Not everyone can be a jewellery designer, but everyone can have a bespoke piece designed specifically for them. With your inspiration, our ideas and a collaborative approach, at Haywards we craft fine jewellery pieces tailored specifically to your tastes. By combining old and new techniques of jewellery making, we are able to create pieces to the highest degree of perfection all the while keeping your input every step of the way. Read more about our jewellery design process here!
Let Us Make Your Dream Piece Of Jewellery
Welcome to Haywards. Established in 2006 Haywards of Hong Kong has become one of the leading bespoke jewellers to serve the region. With over 40 years combined experience in the industry, the designers and directors at Haywards are here to guide you through the process of designing your custom piece of jewellery.
Whether you are looking for direction or have a specific design in mind, we provide both creative and practical advice. Each project undertaken is crafted by hand to your particular taste and preference. With immaculate attention to detail and passion for perfection, Haywards master craftsmen ensure that each piece of jewellery adheres to the highest standards. All of our diamonds are sourced particularly for each piece of bespoke jewellery and come with a G.I.A certificate of authenticity. At Haywards we make sure that all of our diamonds are conflict free and comply with U.N regulations.
 Give us your idea, your wish and let us make a dream piece of jewellery that is truly one of a kind. That is bespoke.
Follow Us
Something is wrong.

Instagram token error.